"I have shewed you all things, how that so labouring ye ought to support the weak, and to remember the words of the Lord Jesus, how he said, It is more blessed to give than to receive."
Acts 20:35.
Thank you for your willingness to give to the ministry of the Baptist missions Centre.
Below are the few ways if you wish to donate!
If you have any questions, please feel free to ask!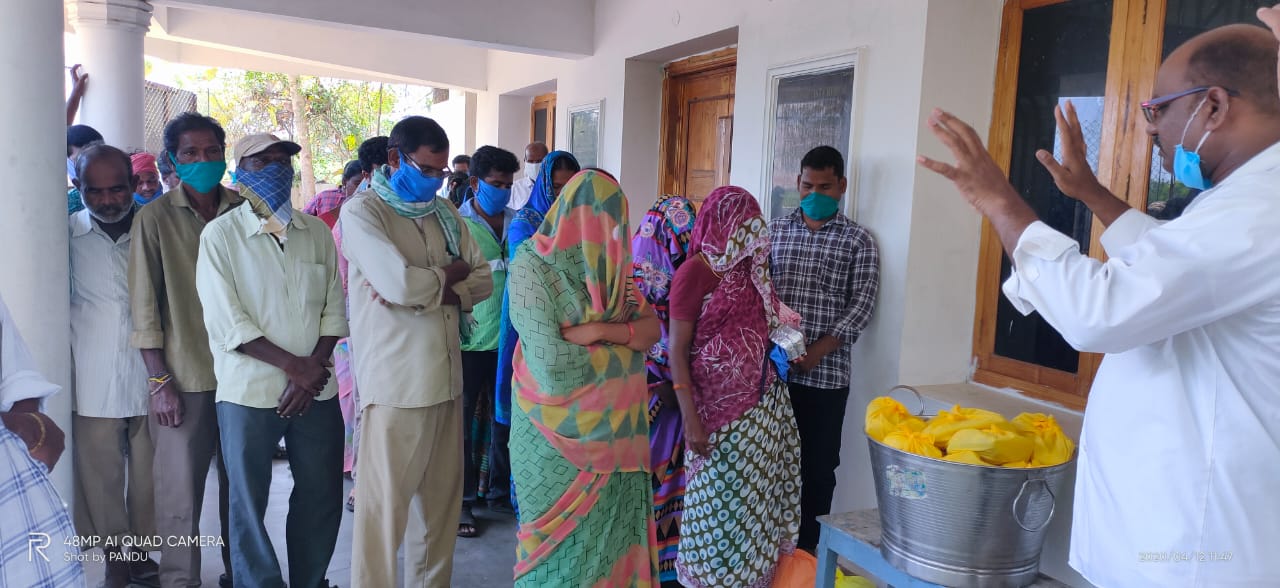 The Baptist Missions Centre is helping the poor in need for food during this global pandemic. Many people are struggling to get a day's food. Would you please help us help these poor to show the Love of Christ through your generous gifts?
Sponsor A Drinking Water Well!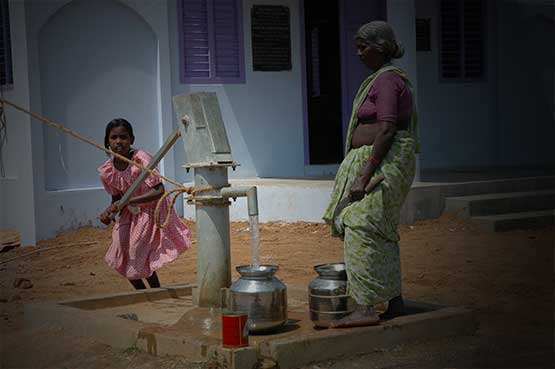 Everyone would like to drink pure water. The water-well project helps us put a water-well in a village to provide pure drinking water. This activity, however, is not simply to provide water but to reach people with the promise of eternal life with Jesus Christ.
Sponsor For A Bible College Student!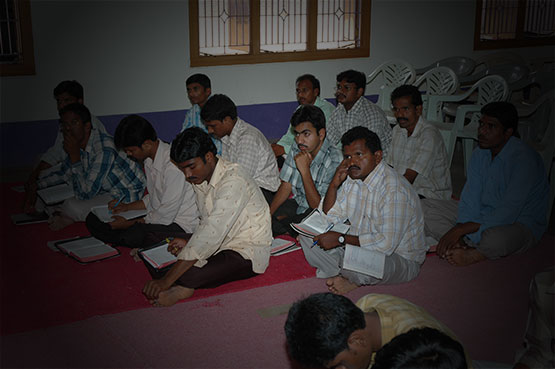 Sponsor a Bible College Student project will help one who is interested to learn God's Word and then plant a Church in a place wherever God leads him.
Sponsoring a student will help him with education, food and shelter, plus a monthly stipend to spend for his needs.
General Mission Fund

If you would like to donate for general ministry support, please do so by entering a custom amount.
If you have any comments or instructions, please leave them in the comment box.